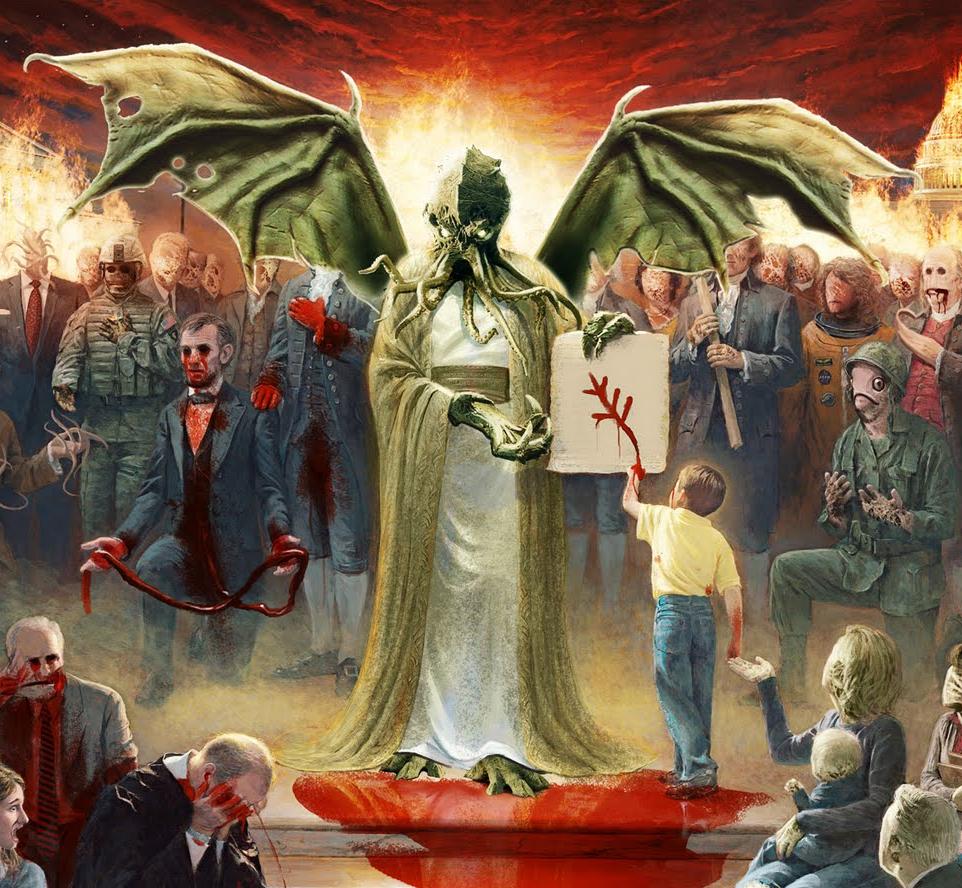 National life without guns is a beautiful thing, isn't it?
jonrappoport.wordpress.com:
By Jon Rappoport
February 2, 2013
www.nomorefakenews.com
Vietnam was all right. No problem. So was the covert war in Nicaragua and El Salvador. Ditto for Iraq I and II and Afghanistan. All necessary and proper and good. Lives destroyed? Who cares?
The US government's possession of weapons and their use? Well, of course they needed all those weapons. How else could the wars be fought?
Guns in hands of government are a completely different issue than guns in the hands of citizens. You do see that, don't you? Government knows what to do with guns. Kill people. Lots of people. Citizens with guns are clueless and have to be dealt with.
US-government 24/7 surveillance of every US citizen? Again, no problem. No indication of bad intent at all. It's just protection against terrorism.
So you see, the whole rationale for the 2nd Amendment—that Americans need to protect themselves against a tyrannical central government—goes right out the window.
That was easy.
Keep on reading @ jonrappoport.wordpress.com
The Freedom Report (TFR) produces, categorizes, and disseminates written, audio, and video content to report and provide a collective resource for topics important to visitors. TFR utilizes designed placement of text, audio, and video into specific categories in order to clarify ideas, illuminate attributes and bring attention to related material.
Please report any infringing content to Dave@thefreedomreport.us TFR regularly reviews internal and external correspondence and will immediately remove infringing material or disable access to it upon notification.
Notice to subscribers: User accounts are subject to immediate termination upon notification of submissions containing infringing material.
---
David Freedom
is a financial industry veteran. He has held positions as a Financial Advisor, Relationship Manager and Operations Manager working for public and private financial institutions. Currently he holds a leadership position within a large financial firm. Mr. Freedom focuses on financial markets, world economies, geopolitics, precious metals and monetary policy. Motivated by his desire to educate and empower his readers, Dave writes unencumbered by corporate agendas to shed light on policies and practices that threaten financial markets.
The Freedom Report.US is devoted to open discussion on the most important topics of our time. Dave combines original content with that of thought leaders across the world committed to service to God and being faithful stewards of His creation.
Contact: Dave@thefreedomreport.us
-----------------
Freedom's Desk